Refunds and Returns
What Our Refunds and Returns Policy Cover.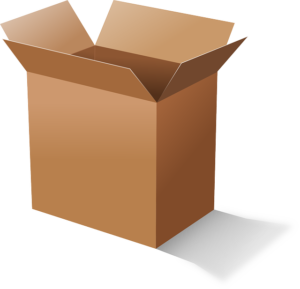 Incorrect Item/Damaged on Arrival/Faulty Product
If you have received an item that isn't what you ordered, or it arrived damaged, please take a photo and contact us within 7 days of delivery.
Please don't dispose of any damaged item until we've had a chance to chat with you! You may be eligible for free return postage after consultation with us.
Change of Mind
If you've had a change of mind (or heart) about an item you have ordered, we'll need to receive it back to us unopened and unused, in the original packaging and with proof of purchase.**
How to Return Your Products for a Refund

In the unlikely event that you need to return a product for refund send an email to contactus@missolli.com within 30 days from the date your order was dispatched. State the reason for your return and we will respond with information of where and how to return your package.
We suggest that you return the products via registered post as we can't take any responsibility for products that don't make it back to our office. We recommend you insure the returned products as we will not be responsible for any parcels lost or damaged during delivery. Please include proof of purchase along with the products, so that we can refund you the full amount of your purchase. Please note that return postage costs are not covered in our guarantee.
The Refund Process
We will refund you the cost of the original purchase (minus postage costs) within 5 business days of receiving your returned products. The money will be refunded using the same method used to make your payment and an email will be sent confirming the refund has been processed.
**Disclaimer
Shipping and Handling
Shipping fees, return handling fees and other charges (as applicable) are not refundable.
International Returns
We apologise to our International Customers, however we can only offer the 30 Day Money Back Guarantee to Australian Customers.
Validity Period

We reserve the right to discontinue or alter our Refunds and Returns policy at any time.